Moving House
Moving home is one of the most stressful experiences for homeowners and whether you are moving for the first time or seventh time, it comes with the same hassle and stress.  However, the moving process can be simplified by using self storage solutions that can help you to get ahead of the curve of moving day.  Our team are able to supply only the best packing materials, including bubble wrap, boxes and tape, in order to safely and securely remove items from your property before transporting them to conveniently located self storage units within our compound in Edinburgh.  Many homeowners use our self storage units weeks in advance of moving day and ship out all non-essential items to start with the decluttering process of their property.  Moreover, if you are still looking to sell your property, decluttering can make it much easier as it will help your home to look much more spacious and great value for money.  If you are undertaking a decluttering process and need conveniently located storage solutions, look no further than Edinburgh Self Store.  Get in touch with us today to discuss your requirements.
Our self storage units are able to hold all types of personal items, antiques, personal possessions and also furniture items.  Common types of items that are conveniently stored within our units include children's toys, excess furniture items and any other excess items that you do not need regular access too.  It's great to know that you also have 24-hour access to these belongings so if you feel that you need to retrieve any item(s) at any given point, you have full freedom of access to do so without questions being asked.
Using Self Storage When Moving House
Moving house is a stressful experience but there are certain procedures and strategies you can follow which will significantly reduce the stress, hassle and negative energy that moving day brings.  Instead of putting the pressure on one single moving day, why not break it up into manageable chunks and take advantage of out outstanding self storage units in the weeks leading up to the big day?  By adopting this highly recommend approach, it will significantly reduce your workload on moving day which will free up time to arrange other important tasks such as arranging childcare or pet care.  Moreover, adopting this approach will also better free you up for any unplanned problems on moving day. All it takes is one person to have a problem with their mortgage and it can require your immediate attention.
The moving process can be best arranged by organising the following piles;-
Items you use every day.
Items you use every week.
Belongings used once a year.
Belongings you don't need.
Edinburgh Self Store are highly flexible and understand that when moving house, you need a company that you can rely on.  With this in mind, we are able store almost ant type of personal possessions or items as long as they are NOT dangerous or flammable.  Our self storage units are fully secure, dry, clean and are best equipped to store antiques, furniture items, non-essential items and much more.  We are able to best accommodate all student, homeowner and business owner requests for when moving property.
Why Choose Us?
There are so many reasons to choose Edinburgh Self Store if you are looking for a local self storage company in Edinburgh and surrounding areas.  Our storage facilities are fully secure, alarmed with 24/7 CCTV and intruder alarms, and our dedicated storage advisors are always on hand to ensure 100% customer satisfaction.  Furthermore, we have a professional packing team readily available and supply all types of packing materials including bespoke containers.  If you are moving house or looking to sell your house, our self storage solutions are your number one choice.
Contact Edinburgh Self Store
Here at Edinburgh Self Store, we provide first-class self self storage options in Edinburgh and the surrounding areas.  Unlike most storage units, our units are highly accessible which means that customers are able to drive up to the door of their own unit to load or unload and drive away again.  For more information, get in touch with us today by calling us directly or use our contact form.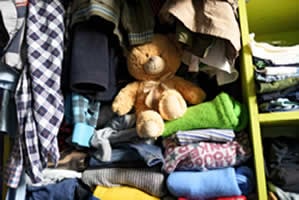 Decluttering
Document & Archive Storage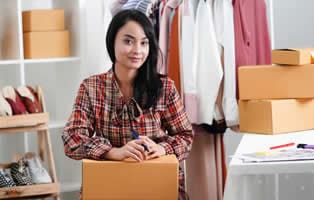 Edinburgh Student Storage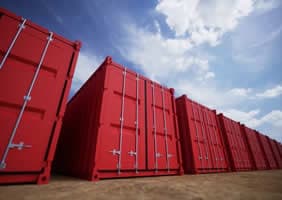 Container Storage
Moving House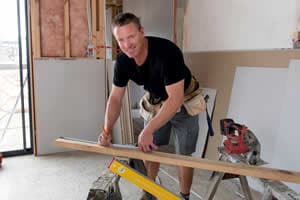 Building, DIY & Refurbishment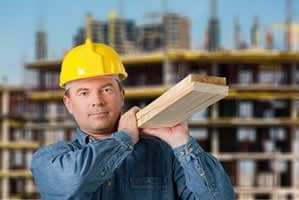 Tool & Plant Storage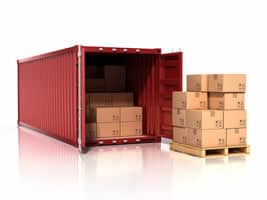 Storage for Stock
Personal Storage
Business Storage
Travel Storage
Student Storage